Metric Guide Pins
Metric Guide Pins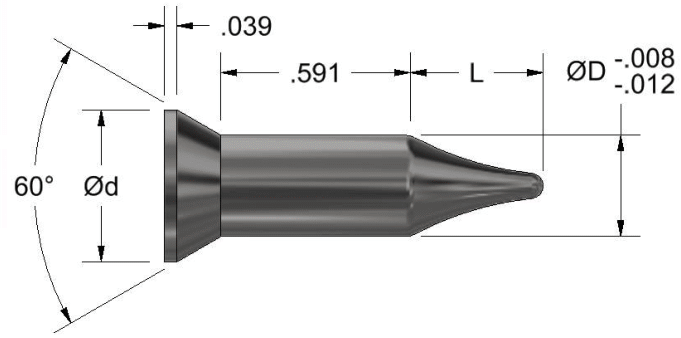 Cadi guide pins are made to the highest standards. Our insulating coating process is designed to increase the life of the pin, while providing excellent electrical insulation.

We can make any special design you need, at the quantities you require.

Many pins are in stock and available for immediate delivery. Call your Cadi representative today for a quote.