COPPER ZIRCONIUM
COPPER ZIRCONIUM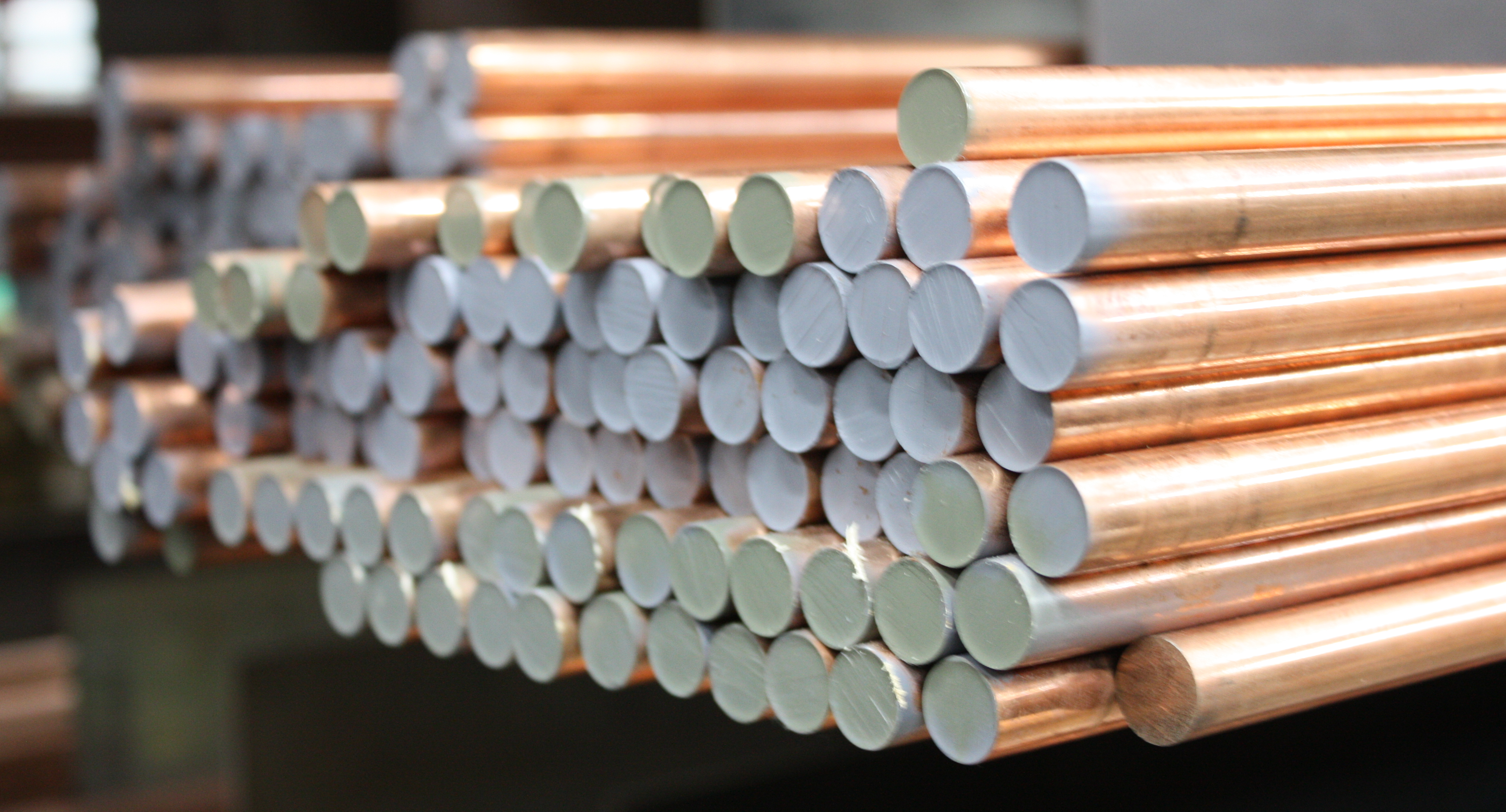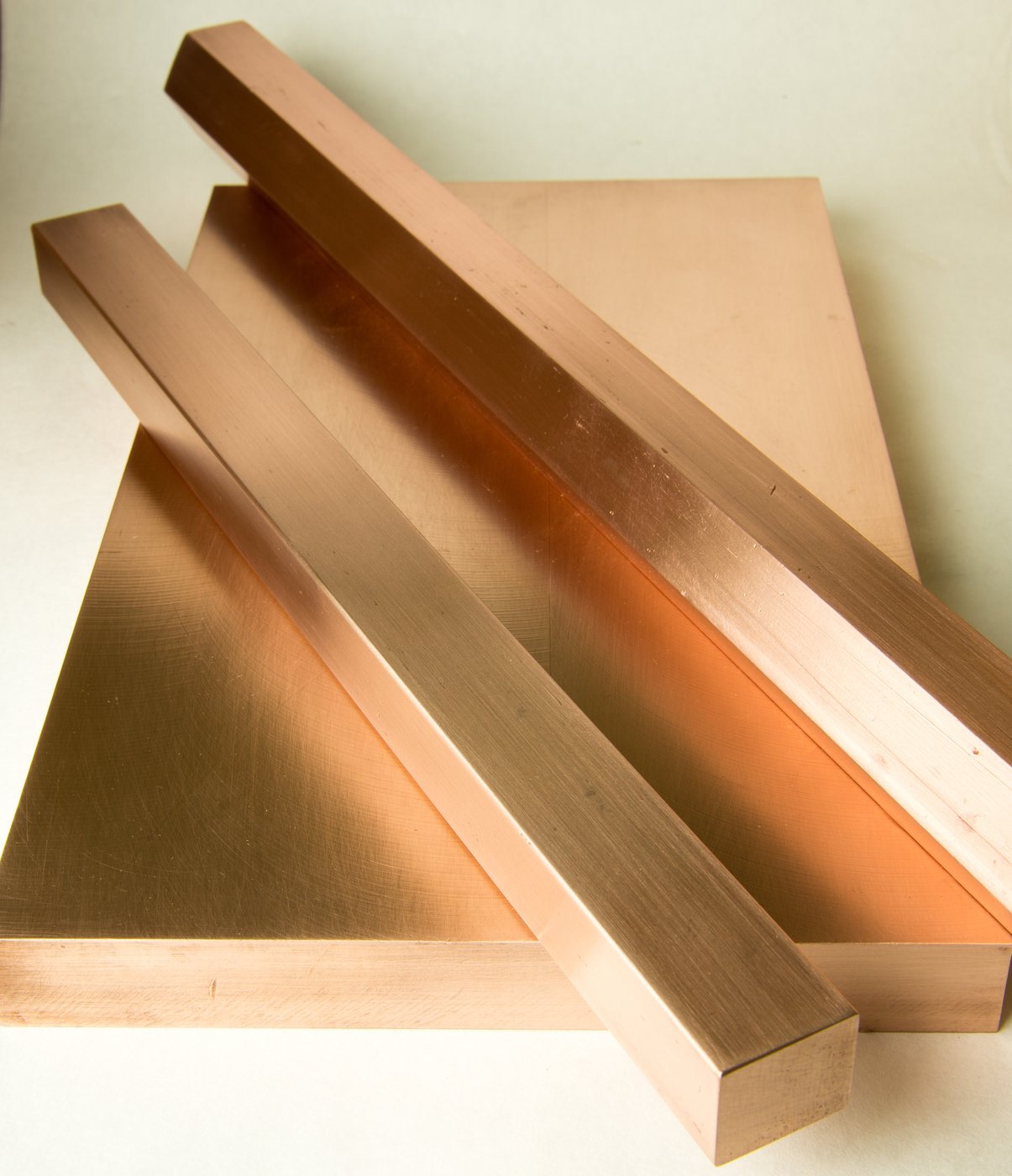 Copper Zirconium C15000, RWMA Class 1, AWS J1.3
Copper Zirconium is an excellent resistance welding material with very high softening temperatures. A small addition of zirconium to copper improves resistance to softening and resists deformation at high temperatures where normal copper would soften rapidly. Copper Zirconium is used as an RWMA Class 1 electrode material to minimize sticking when resistance spot welding galvanized/coated materials.
Typical usages of RWMA Class 1 Copper Alloy: C15000 is recommended for spot welding of coated steels and high conductivity materials, excluding copper and silver.
GENERAL USES OF C15000

Axial Conductors

Back-up Electrodes

Bushings

Caps & Shanks

Casting Wheels

Centrifugal Casting Molds

Circuit Breaker Parts

Collector Connector

Collector Housing

Connector Bar

Connectors

Connection Lead Bar

Continuous Casting Molds

Cross Wire Welding Electrodes & Components

Damper Ring/Fingers

Dies & Fixtures

Electrode Holders & Adaptors

Electrical & Mechanical Power Components

End Rings & Rotor Bar

Flash & Butt Welding Dies

Flexible Connector

Joining Components

Lead Conductor Bar

Neutral Bus Bar

Nut & Stud Welding Electrodes

Power Generation Products

Power Semiconductor Bases

Resistance Welding Electrodes

Rotor Coil Bar

Seam Weld Wheels

Series Loop Segment

Slip Rings

Shafts

Slot Wedge

Snap Rings

Special Nipple

Spot Welding Electrodes

Terminal Box Connectors

Transmission Devices

Threaded Electrodes

Water Clip

Welding Arms

Welding Blocks

Welding Connectors

Welding Platens
Item Name:
Copper Zirconium Alloy C15000
RWMA (Resistance Welding Manufacturing Alliance) Class:
Class 1
Principal Element:
Cu, Zr
Minimum Hardness Rockwell (up to 1" dia.):
HRB 65
Minimum Electrical Conductivity (% IACS):
80
Metal Stock Availability:
Stocked in mill form or precision cut to your specifications.
Shape:
Bar
Hexagon
Octagon
Plate
Rectangle
Round
Special
Square
Length for Round, Hexagon, Square, Octagon, Rectangle, Special Shapes:
All sizes in standard lengths up to 12 ft
Special Sizes
Diameter for Round, Hexagon, Square, Octagon, Rectangle, Special Shapes:
1/8 to 8 1/8 in
Special Sizes
Thickness for Plate:
1/8 to 8 in
Special Sizes
ISO Certification:
9001:2015 (Registration # 10002745 QM15 Valid until 2021-08-21)
Reports:
Certification of Compliance
Chemical Analysis
Final Inspection
Material Test Reports
Mechanical and Physical Testing:
Elongation
Grain Size
Hardness
Tensile
Yield
Nondestructive Testing:
Chemical Analysis
Conductivity
Liquid Penetrant
Ultrasonic
X-Ray
NOTE: C15000 Copper Zirconium and C18150 Copper Chromium Zirconium are both good replacements for C16200 Copper Cadmium. C15000 Copper Zirconium is a good replacement because of its excellent thermal and electrical conductivity while offering moderate strength. C15000 strength properties are developed through cold working (similar to C16200) whereas C18150 strength properties are developed primarily from heat treating (precipitation hardening), which is an advantage for large parts.