Weld Controls & Water Chillers
Weld Controls & Water Chillers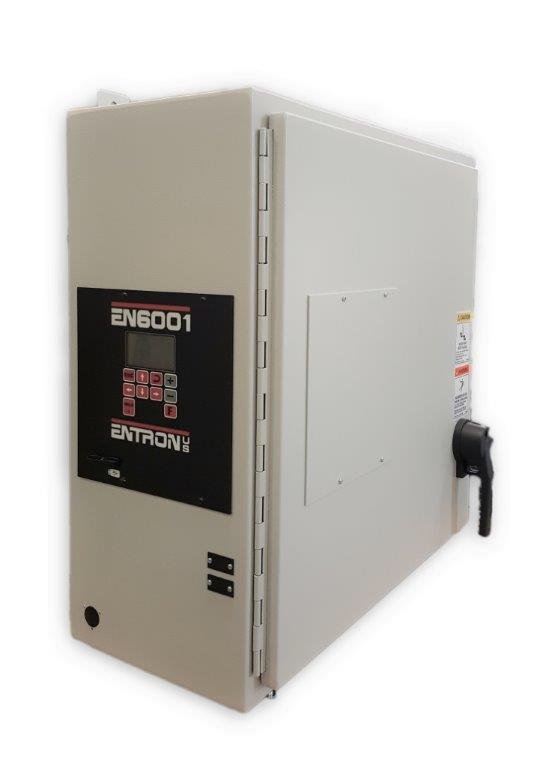 Cadi supplies a wide range of weld controls for retrofit or new installations.

Single-phase, three-phase, and midfrequency are available.

Controls are available in many configurations and cabinet sizes:
Single SCR
Cascade (up to 8 SCRs)
Multiple Controls in a Single Cabinet
Flat Pack (No Cabinet)
Constant Current
With or Without a Circuit Breaker
Installation is available on request.

Water chillers are available in a wide assortment of sizes and configurations.
Refrigerated Models Start at 2 Tons.
Self-Contained Recirculating Pumps
Digital Temperature Controllers
Vertical Air Discharge
Cleanable Air Filters
Brazed Plate Evaporator
Powder Coated Cabinet
Consult your Cadi representative for additional information.